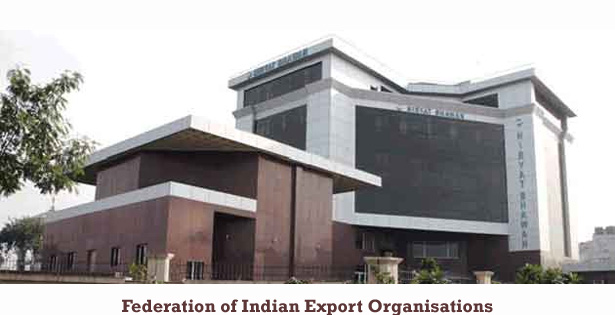 The Federation of Indian Export Organisations (FIEO) has planned to organize a one-day orientation program on Digital Marketing.
The aim of the program is to impart necessary skills to corporate executives in this emerging technology field so that they could expand their operations particularly in the export markets.
The program is being organized with technical and content support from our Raman Media Network (RMN) Company, which is a leading integrated media company using traditional as well digital media for providing its content services across the globe.
The program will be extremely useful for:
Chief Executive Officers
Chief Marketing Officers
Marketing Managers
HR Heads
Other senior management people responsible for business development of their organizations
You can go to our RMN Digital technology site to get more information about this Digital Marketing program, which is being jointly organized by FIEO and RMN Company.
Photo courtesy: FIEO