Skip to content

Launched in July 2010, we are running a comprehensive global online news service. Covering diverse segments of activity, the site discusses the burning issues that have immediate impact on various governments, businesses, and the lives of commoners.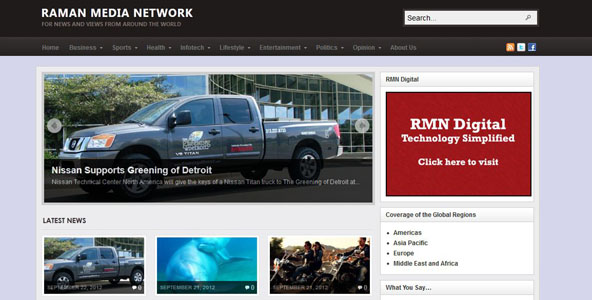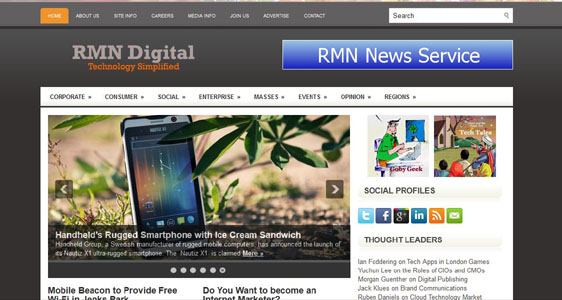 Working on a global entertainment project Robojit and the Sand Planet, which is suitable for a Hollywood movie, a digital video game, animation film, TV series, and a comic book. After publishing it as a novel, currently it is being adapted for Web channels.
Offering Digital Marketing Services to help customers leverage digital, new-media including social media and realize the benefits of online communities.
Leave a Reply