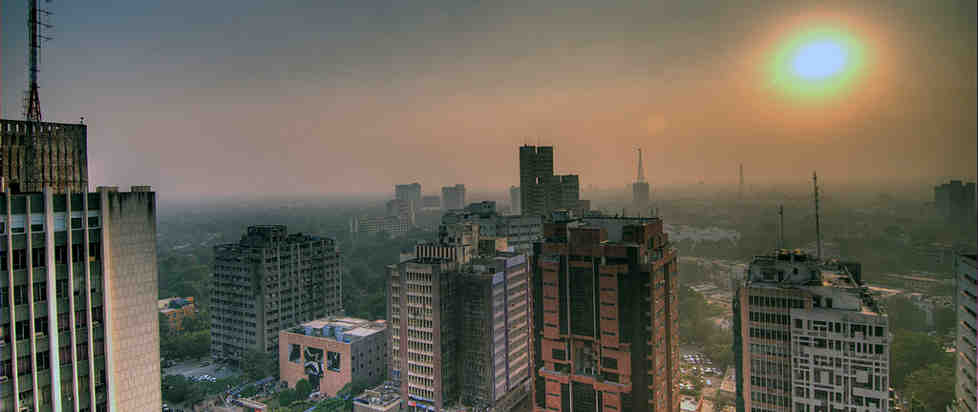 Environment Protection Movement of India
Dear Friends,
As you know environmental pollution has already become the world's most formidable killer of humankind with over 7 million premature deaths happening annually because of pollution, let us join forces to fight against this invisible monster.
Environment Protection Movement of India (EPMI) is a new community-driven initiative that aims to carry out research, awareness campaigns, field demonstrations, and other outreach programs to sensitize all stakeholders in the environment protection domain.
The idea behind the formation of EPMI is to provide a common platform to people at large and the government departments as well as independent agencies so they could jointly formulate policies aimed at providing clean life to all.
The EPMI activities will cover air pollution, dust pollution, noise pollution, water pollution, littering, thermal pollution, and so on. Although EPMI will gradually expand its geographical reach, we will launch our initial campaigns in New Delhi, which is the most polluted city in the world.
Pollution is causing deaths with diseases such as ischaemic heart disease, stroke, chronic obstructive pulmonary disease, lung cancer, and acute lower respiratory infections in children. Other health hazards from air pollution include dizziness, headaches, burning eyes, cough, hard breathing, sore throat, chest pains, colds, and allergies.
With this introduction, we invite you to become a member of this emerging group and contribute your honorary services based on your skills and availability.
More than one member can be from the same family and membership is open to people (of age 18 and older) in all parts of the world. You may please provide your details in the form given below. We will let you know when your EPMI membership is formalized.
As we are in the process of creating an organizational structure for this group, for the time being you may please contact me for any queries that you might have.
Thanking You
Related Information:
[ How to Protect Your Child from Poisonous Pollution ]
[ How Pollution Makes Delhi a Poisonous Gas Chamber ]
[ Construction Causing Deadly Pollution in Delhi: NGT ]
[ Toxic Air in Delhi Rings Death Knell for Locals ]
[ How to Deal with Vehicular Pollution in Delhi ]
EPMI Membership Form
 Photo courtesy: Wikimedia Commons