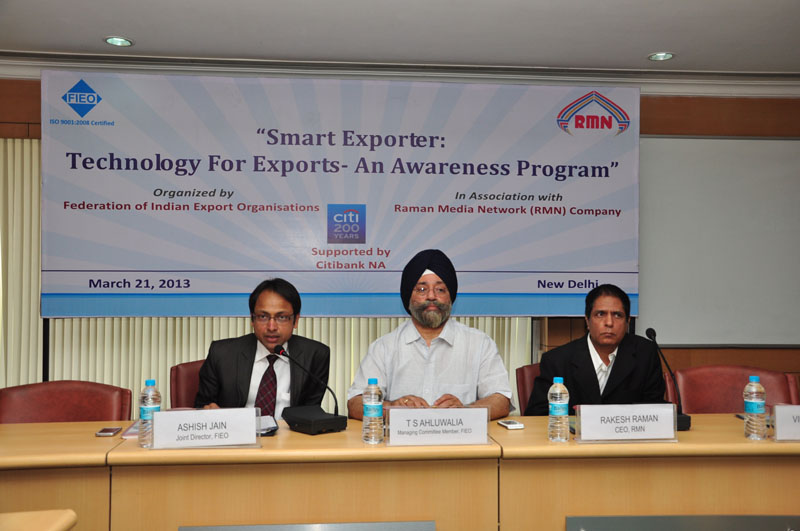 Raman Media Network (RMN) Company has been working in diversified content creation, management, and distribution businesses on a global scale for the past 12 years. Among other content-based activities, the company runs 5 global news sites and produces digital magazines and research reports on different subjects. 
RMN content and news services are being managed independently by Rakesh Raman who is a national award-winning journalist and founder of the humanitarian organization RMN Foundation. 
Besides working at senior editorial positions with leading media companies, he was writing an exclusive edit-page column regularly for The Financial Express, which is a daily business newspaper of The Indian Express Group. 
Also, he had been associated with the United Nations (UN) through the United Nations Industrial Development Organization (UNIDO) as a digital media expert to help businesses use technology for brand marketing and business development. 
He was also associated with the Federation of Indian Export Organisations (FIEO) – set up by the Ministry of Commerce, Government of India – to help small- and medium-sized export companies use digital marketing for their business development in global markets. 
He has handled major content development, editorial, and custom publishing projects for leading global technology companies including IBM, HP, Intel, 3D Networks, SAP, and a few leading Indian companies. He has also hosted major technology events for entrepreneurs, businesses, and chief information officers (CIOs) of leading companies.
Contact
Rakesh Raman
Editor, RMN News Service [ Website ]
Founder, RMN Foundation [ Website ]
463, DPS Apts., Plot No. 16, Sector 4
Dwarka, Phase I, New Delhi 110 078, India
WhatsApp / Mobile: 9810319059 | Contact by Email