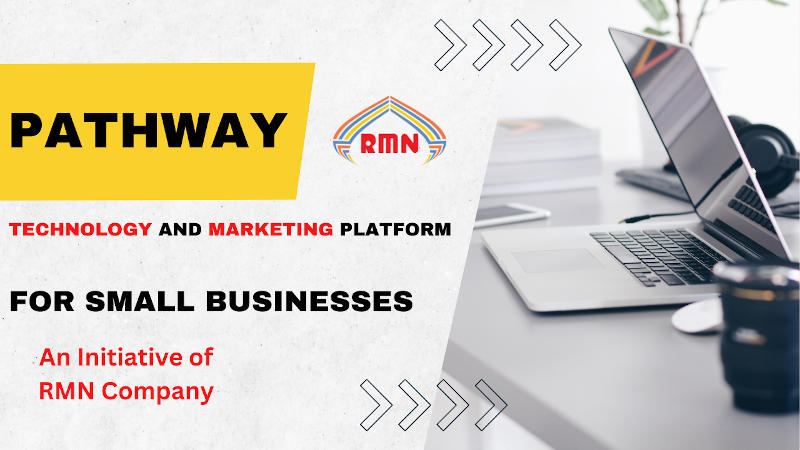 Apply for various positions at RMN Company
RMN Company is looking for qualified professionals with excellent English communications skills to handle various jobs pertaining to content management, sales, marketing, events management, customer support, and so on.
RMN Company Work: You can click here to know more about the work and activities of RMN Company.
Apply for Job: You can click here to fill in the job application form.
Thank You
Pathway Team